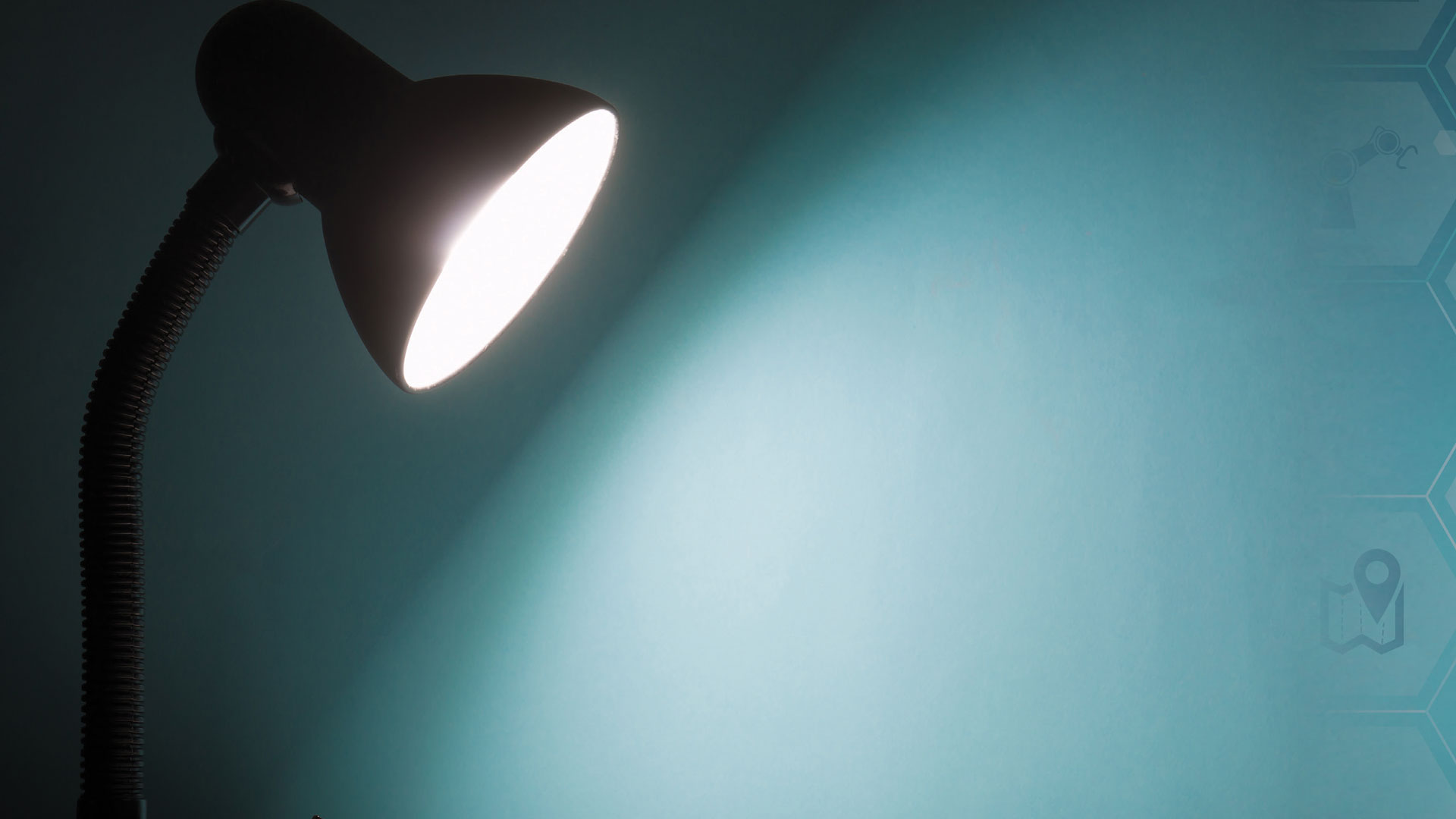 What's critical to today's Higher Ed procurement professionals
Cost savings. Speed of procurement transactions. Quality of solicitations. Compliance. Succession planning and staff training. Ask today's procurement professionals to name the items most critical to their to-do lists and the answers are varied.
Pick a day, any day, and the job of procurement director is most likely that of problem solver. Along with sourcing, procuring and negotiating myriad contracts with scores of end users, they balance this problem-solving persona with organizational initiatives that put high demands on their time—demands that can impact the speed with which procurement transactions occur.
With the market becoming more and more complex, these are different days for today's procurement professional. Issues like technology and access to information have added new wrinkles to the job, not only creating more options, information and opportunities, but also new concerns with security and privacy. These new challenges require new skill sets for procurement professionals, as well as more dedicated resources to service campus stakeholders.
"Organizations that aspire to become the best in class must support creative thinking and continue to explore innovative ideas that bring value to the organization."

Rosey Murton,
Chief Procurement Officer,
Florida State University
"Technology optimization is a critical issue facing today's universities," says Rosey Murton, Chief Procurement Officer at Florida State University. "The decentralized nature of universities makes optimization a particularly great challenge for CIOs. Having tools that provide transparency to university purchases helps facilitate the reporting and support procurement can provide to a CIO when developing future roadmaps to capture efficiencies."
More than anything else, technology is something that procurement specialists must continue to embrace. Staying in front of the curve and using the tools to do so is paramount to keeping everything tied together. Sandy Hicks, Associate VP and Chief Procurement Officer at The University of Colorado, Boulder, has spent her career fostering this belief.
For example, CU Boulder was one of the first schools to put purchasing and payables together when it became an early adopter of a consolidated service center model. Just how important is it to keep your minds open to technology? The University of Massachusetts is currently in the midst of consolidating its procurement function for their campuses. The consolidation is known as the "Colorado Model."
"In the procurement industry (and at CU), there have been big changes around technology," says Hicks, who recently retired after 40 years. "We implemented Concur travel and expense in 2010 and Marketplace in 2011. And now we are looked at by these software companies and their customers as one of the best in class for technology. We have a lot of influence into how they enhance their software."
THE HUMAN FACTOR
If technology is important, the human dynamic is just as critical. Hicks says one of the keys is to implement as much technology as you can while still recognizing there are strong people and relationship components.
"We have somebody out on the campuses every single day," Hicks says. "We have eight events a year that we do on the campuses. We need to have those relationships with them. Email and phone are fine for some things, but face-to-face interactions and meetings are very important."
"Building relationships is key to our success and the success of the university as a whole."

Sandy Hicks
Associate VP & Chief Procurement Officer
The University of Colorado, Boulder
Being able to build alliances across all segments of campus life is what makes procurement specialists tick. More than any other higher ed arm, procurement is the department that works with almost every department on campus in some way—a responsibility that has its own set of problems.
"What seems to be changing is the frequency of people switching jobs, so it becomes hard to build and maintain relationships," Hicks says. "Building relationships is key to our success and the success of the university as a whole. And when somebody new comes in, it takes time, because you have to start over."
That said, being able to build and maintain, and then repeat is a task every procurement specialist must master. "By helping to facilitate collaboration, communication and efficiencies for campus stakeholders, as well as capturing cost savings through negotiations, more money can be deployed to help the university's core mission of educating students," Murton says.
This is what makes areas like succession planning so important. "Succession planning and providing training opportunities for staff," Murton says. "We need to develop a new generation of procurement professionals to assume leadership roles as the current populations retire."
Murton says it is essential that campus leadership recognize the importance of the growth and development of its procurement staff. With the rapid changes in technology and the impact that it has on the role of procurement professionals, they must be afforded professional development opportunities to maintain competitiveness.
"Organizations that aspire to become the best in class must support creative thinking and continue to explore innovative ideas that bring value to the organization," Murton says. "If personnel do not develop beyond their job description, the organization is on the path to obsolescence."
Download the "5 Challenges Every Procurement Professional Must Face" infographic here.