LIBRARIES, MEET MAKERSPACE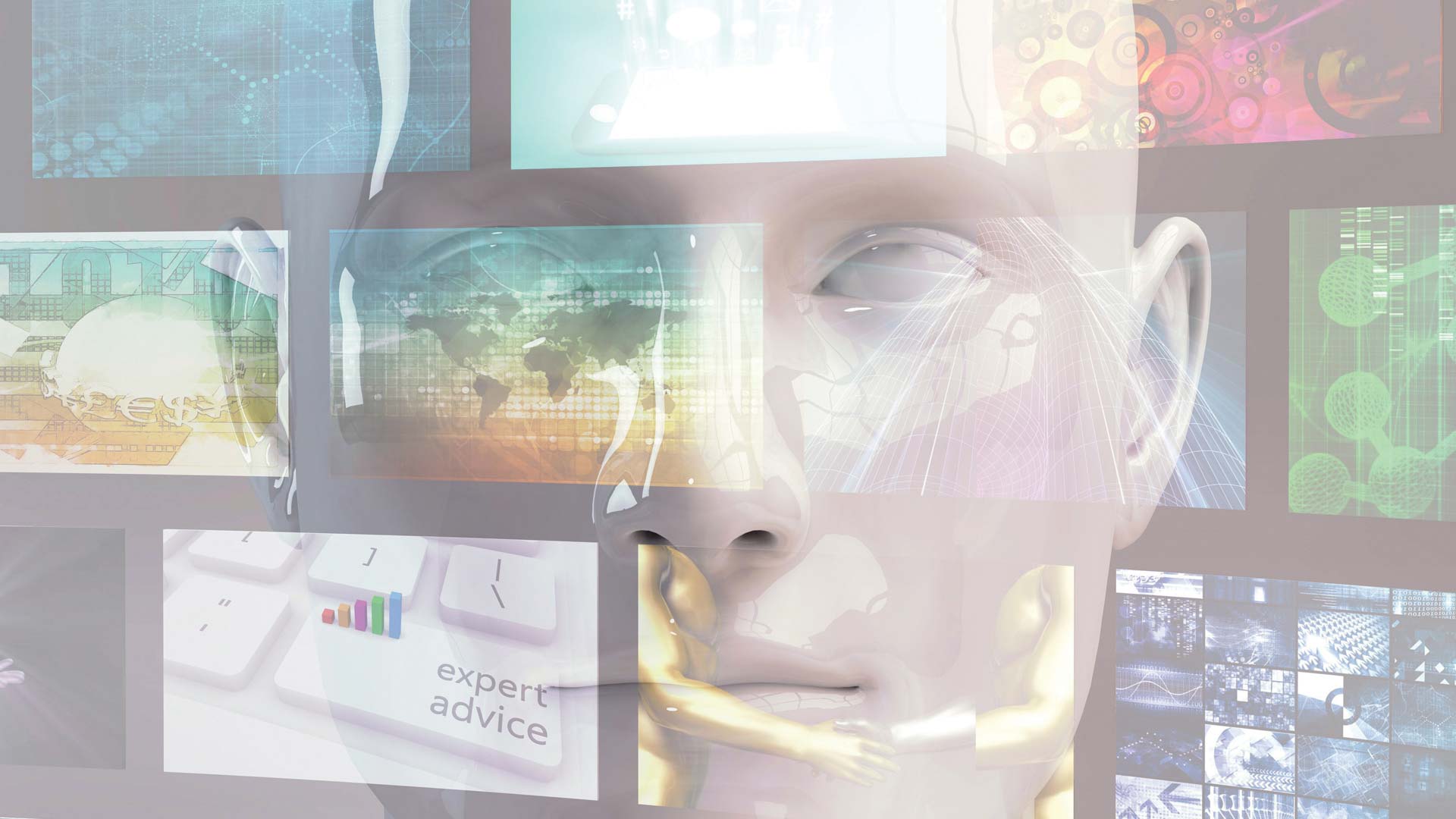 Reinventing the modern day learning environment
"Lights. Camera. Action."
You could forgive the students at Ringling College of Art and Design if they feel like shouting that out every time they walk into the Ringling College Studio Labs. And why not? The lab, the first academic and commercial soundstage and postproduction facility of its kind in the state of Florida, was opened two years ago to give Ringling students a taste of real world media production.
Spanning the length of a city block, the 36,000-square-foot complex houses two acoustically-isolated 8,400 square foot soundstages (Studios A and B), three 2,000-square-foot soundstages, and more than 5,000 square feet of post-production spaces. That includes editing suites, dubbing bays, faculty offices, a private screening room and a Foley sound effects stage.
Conceived and built in partnership with Semkhor Productions, the Studio Lab enables Ringling students to collaborate with film professionals, giving them an innovative space to learn and study their craft. "Our students are the next generation of creators, and we are devoted to providing them with everything they need to succeed," says Randall Alberts, Assistant Director of Project Management at Ringling College of Art and Design. "One of the most important things that we strive for at Ringling is putting our students in situations where they will be able to learn and grow."
That sentiment is what has motivated Ringling and many schools across the country to reinvent and revitalize their libraries and other learning spaces.
"When we opened our library two years ago, we were focused on an area for collaboration," Alberts says. "That included collaboration for student/ student, student/faculty and student/community. We ended up moving our 24-hour lab to the library so that the library would be a destination for students and not just a place to conduct research."
Today, the library hosts the latest equipment for Ringling students to work on, as well as several meeting rooms with AV so that they can huddle with classmates on and off campus through conferencing solutions.
"Art is expressive," Alberts says. "Many of our majors require a team approach and having a place where students could gather was a major goal in developing the layout and flow of the library. This started with simple location of the building on campus. It needed to be central to the classrooms and student housing so that getting to the library was not out of the way for anyone."
THE RESEARCH ACCELERATOR
Automation. Artificial Intelligence (AI). Virtual Reality. The Internet of Things. In a rapidly changing world, schools need to provide the technology and learning opportunities to prepare their students for the future.
This was the foundation of the Creighton University Radlab (Research and Development lab), a free, open environment where students and faculty can accelerate and implement innovative worldchanging ideas like the ones mentioned above. Utilizing the latest and greatest technological tools, the lab functions as a collaborative space to create.
Ryan Cameron says Radlab is the kind of research accelerator today's colleges and universities need. "We will need innovators, leaders, scientists and passionate people to learn how to apply technology into just about everything we do," says Cameron, Assistant Vice Provost, Digital Experience, Division of Information Technology and Library Services at Creighton University.
Cameron says the facility creates the kind of environment that accelerates innovative ideas through technology by fostering student exploration in pursuit of creating social justice around the world. Radlab is open to all Creighton students, and he notes that the majority of students interning in the facility are actually not computer science majors.
Like other universities transforming their libraries and adjacent zones, the Radlab concept is a game changer. Today's learning centers need spaces that hold not only books but also offer more opportunities for collaboration, exploration and active learning. Cameron says that while fundamentally the services that a library offer have not changed—it is how these services are offered that continues to evolve.
"Libraries have transformed into what a lot of universities call a learning commons," Cameron says. "These are places that help students conduct research, get tutoring, create content, study and even play games. Libraries are incredible spaces. They are a catalyst for inspiration and discovery. What's curious is all the data we have from students demonstrates that libraries are just as much a social space as they are a study space."
And as Cameron notes, a lot of students like to study together, even if they aren't studying the same topic. That is why it is natural for universities like Creighton and colleges like Ringling to lean into the wind and promote that type of creative energy.
As more universities work to transform their libraries into an environment where student activity ensues, their place in shaping tomorrow's leaders will continue to evolve.
"I think that libraries always have the future in mind," Cameron says. "What I think is an important message is for universities and communities to continue to support investing in libraries and free, accessible information. This is crucial for creating opportunity. Libraries help us pay it forward for our students and empower us as teachers, mentors and leaders."
WE WANT TO HEAR FROM YOU
How do your students learn? What has your university done to reinvent today's learning spaces? Send us your story and we will share it online. Together, we will continue to foster a spirit of collaborative learning. Submit your stories to envisioned@csa.canon.com.