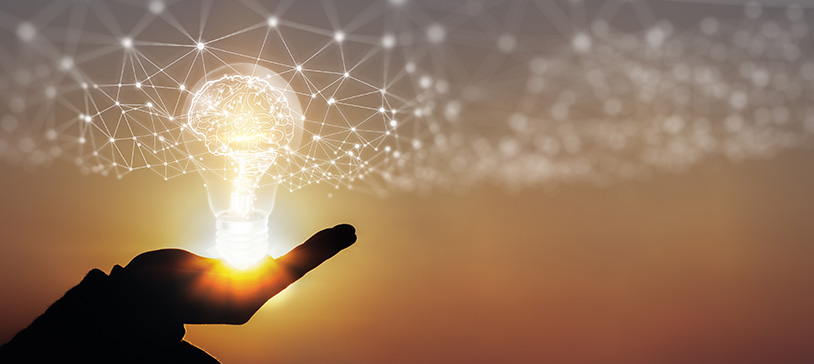 Higher Education Leadership Must Embrace New Paradigms
As higher education stands at a pivotal juncture, balancing tradition with innovation, leaders in academia are tasked with navigating a rapidly evolving landscape. This era is marked by significant shifts in student demographics, the increasing prevalence of online learning, and the emergence of alternative credentialing systems, all of which are reshaping the traditional fabric of education.
Administrators and educators are rethinking the sustainability of residential colleges in a time when distance learning has become more than a mere convenience. The long-term value of a bachelor's degree is under scrutiny as employers increasingly prioritize job-specific skills over broad academic credentials. Furthermore, the role and impact of research in higher education is being reassessed in a climate that favors practical skills training.
In response, institutions are brainstorming and implementing innovative solutions. There's a growing trend toward flexible and personalized learning models that cater to a diverse student body. Discussions about forging stronger partnerships with industry leaders and employers are gaining momentum, aiming to align academic offerings with real-world skills.
The minds steering higher education are abuzz with strategies for adaptation. They are actively seeking ways to reinvent their institutions to thrive in a future where change is the only constant. The role of technology in delivering education is a hot topic, with many institutions exploring how to expand their digital toolsets to enhance learning experiences. These changes significantly influence students' choices in programs and institutions, how they finance their education, and their job prospects post-graduation.
Jill Moorhead, former VP of Marketing & Communications at the Columbus College of Art & Design (CCAD) and now a consultant, reflects on these challenges. "The landscape of higher education has been undergoing a seismic shift. There's a growing skepticism about the value of higher education, coinciding with a demographic dip in traditional college-aged students," Moorhead observes.
This skepticism is driven by rising tuition costs, the advent of alternative education models, and a volatile job market, leading to a reevaluation of higher education's return on investment. For executive leaders, this necessitates a reorientation in how they operate and communicate their institution's value.
Louise Cavanaugh Sciannameo, Associate Provost for Strategic Communications at the University of Pittsburgh, highlights the importance of a clear value proposition. "Institutions must articulate their missions more clearly than ever. It's about demonstrating the tangible ROI of our degree programs to students and families," she says.
This shift requires a strategic approach in which data plays a crucial role. At CCAD, data-driven engagement strategies have been pivotal. "Understanding our audience, creating relevant content, and leveraging digital platforms are key," Moorhead notes. "But beyond marketing, this data should inform our overall strategic planning, helping us stay aligned with our mission and responsive to our community's needs."
For higher education leaders, embracing flexibility and innovation is essential. The traditional silos within university structures—marketing, communications, development—need reevaluation. Moorhead suggests a more integrated approach. "Marketing and communications should not be ancillary functions. They need a seat at the executive table, contributing directly to institutional strategy."
Engagement strategies must evolve beyond attracting students; it's about building a community that extends beyond the campus. Alumni, for instance, play a crucial role. The CCAD campaign, for which alumni displayed "CCAD is Here" flags, exemplifies this. It was a statement of community and impact, resonating with current students, alumni, and the broader community. As higher education navigates these challenging times, executive leaders must be at the forefront of this evolution. It's about more than adapting to technological changes or demographic shifts. It's about reimagining the role of higher education institutions in society, reaffirming their value, and communicating this effectively to all stakeholders.