THE INTELLIGENCE QUESTION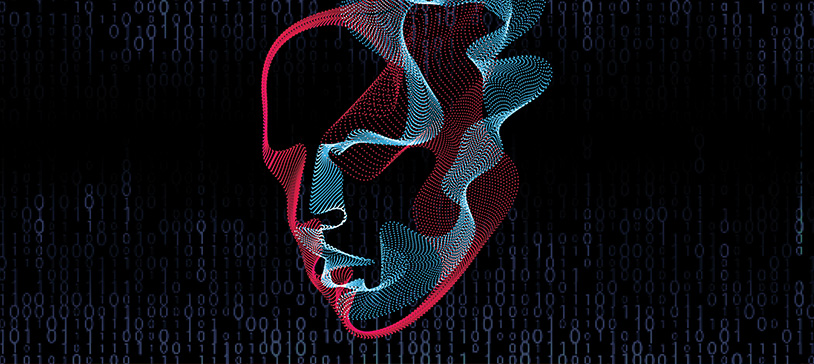 Who is responsible for rolling out AI?
Who's in charge, here? Technology decisions are no longer simply ruled by IT roles due to recent purchasing trends, according to the 2020 "The State of AI in Advancement Report" by the AI in Advancement Advisory Council (AAAC). The majority of respondents said that the Executive Directors of Advancement Services were responsible for rolling out AI, which isn't surprising given that they act as a bridge between the analytics side and fundraisers. Take a look at who else is at the head of technology and AI decisions.
32% Executive Director of Advancement Services
25% Vice President of Advancement
18% CIO/COO
13% Executive Director of Fundraising
12% CEO