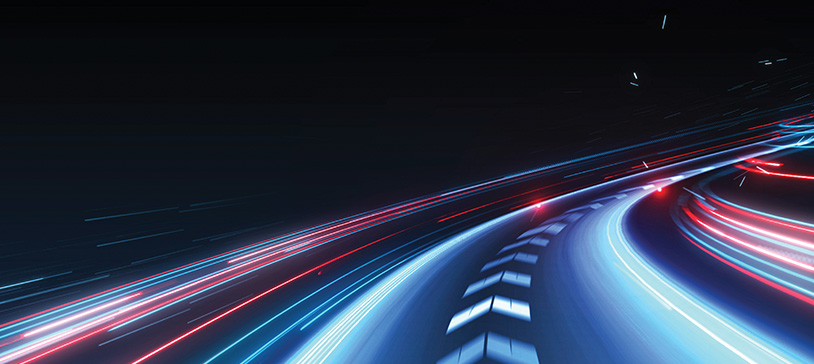 7 digital disruptions coming in the next 5 years
Get ready! Digital disruption is on the way, and it's coming at unprecedented speeds. Here's what Smarter With Gartner, part of the global leading research and advisory company Gartner, Inc., says is coming in the next five years.
Nontraditional computing technologies – Everything is smaller and smarter these days, and technology is becoming more human-like.
DNA data storage – Massive amounts of data in a small package, and designed for longevity, will change how data is handled, stored and retrieved.
Distributed cloud – With more remote workers, having access to cloud services in different physical locations will be crucial.
Digital twin of the earth – With a model of our planet, we can simulate climate change, pollution and natural disasters.
Augmented humans – Humans will be able to augment themselves, which will bring countless future possibilities.
Technological biohacking – Technology is constantly listening, analyzing and storing data that can be used to enhance humans.
Emotional experiences – Computers can now identify your emotions, which can lead to mood-oriented computing and better personalization.